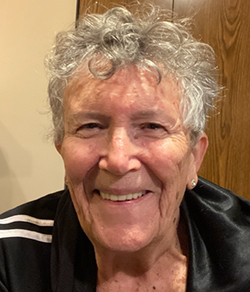 Business District Specialist | Community Organizer
Portland, Oregon • 971-407-7942
The Support Group
Nancy Chapin, a co-founder of the organization that became Venture Portland, has been providing invaluable support for business districts all around Southeast Portland for decades—in volunteer, staff, board and advisory roles. She staffs Hawthorne Boulevard Business Association and coordinate the Hawthorne Street Fair on the last Sunday of August. She is President of the 82nd Avenue Business Association, and also volunteers with the 82 Roses Community Enrichment Coalition which sponsors the 82nd Avenue of Roses Parade. In addition to the Association of Home Businesses, she serves on the Woodstock Community Business Association board and the Advisory Committee of the JADE District.