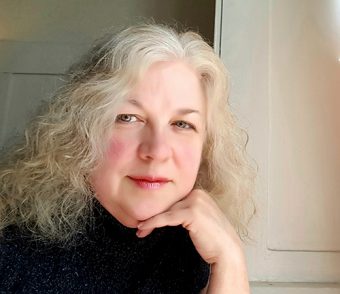 At the Thursday, November 17th dinner meeting of the Association of Home Businesses, presenter Sandy Hubbard, CSM, takes up the question: "What Does it Mean to Take Your Business to the Next Level – and How Can You Do It Affordably?"
Whether you want to grow your business, be more profitable, or just be more effective as a small business owner, there are things you can do – strategy-wise – to lay the foundation for stepping up to the next level. Sandy is a marketing consultant and strategist for businesses that use print, email, social media, video, podcasting, online platforms, courses, communities, and more. Her talk will include time for idea sharing and Q&A from the audience.
Doors open at 6 p.m. for pre-dinner networking at the SMILE Station on S.E. 13th and Tenino. First-time visitors are welcome to attend as our guest. Members and returning guests pay $10.
Please R.S.V.P. to help us with our meal arrangements. Email communications@ahboregon.org or leave a message at 503-232-2326. Virtual attendance is also possible (and free): just request a Zoom meeting link when you R.S.V.P.
---
AHB 3rd Thursday Meeting Details
Meeting Schedule
Networking starts at 6:30 pm followed by our business meeting and and educational presentation. Learn more …
Meeting Location
S.M.I.L.E. Station
8210 SE 13th Ave
Sellwood Neighborhood
Portland, OR 97202 Map It!
Our Style
We are informal, but professional. Our purpose is to network, learn, share and socialize.
---
Do you own a home-based business? Join AHB today!
Membership is just $60 a year (plus $10 per month for the 3rd Thursday Monthly Dinner Meeting), and is not limited to people who work from home. Whether you are an entrepreneur, solopreneur, Mom & Pop company, or are simply working from home for a traditional business, AHB is a great group to network, learn, and socialize with, and you'll fit right in. Email membership@ahboregon.org to get started.