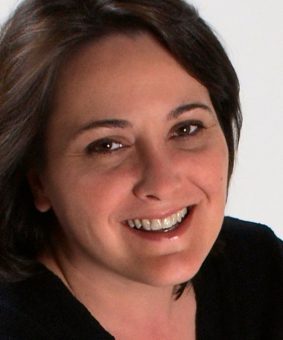 AHB Presents Lura Frazey, Easy E-Office, LLC
Thursday, September 16, 2021, 6:30 PM on Zoom
Fourth quarter is just around the corner, have you laboriously and meticulously kept your bookkeeping up-to-date? Or will you, once again, be scrambling to get your books organized as best you can a few days before your taxes have to be filed? Either way, don't miss 10 Ways to Simplify Your Small Business Bookkeeping.
Lura Frazey will share practical strategies for handling your bookkeeping in less time without losing your mind. You'll learn about:
The inspiring side of bookkeeping and what it can do for you
How to streamline your bookkeeping systems to save yourself time and frustration
Two critical accounting skills every business owner needs to know, even if you outsource your bookkeeping
Lura Frazey is a full-charge bookkeeper and owner of Easy E-Office, LLC. For more than 20 years, she has been working with small businesses because she likes helping people she knows achieve their goals.
The online presentation is free. For Zoom info, RSVP to communications@ahboregon.org
---
AHB 3rd Thursday Meeting Details
Meeting Schedule
Networking starts at 6:30 pm followed by our business meeting and and educational presentation. Learn more …
Meeting Location
Temp location: Zoom
Normally, we meet at: S.M.I.L.E. Station
8210 SE 13th Ave
Sellwood, OR 97202 Map It!
Our Style
We are informal, but professional. Our purpose is to network, learn, and socialize.
---
Do you own a home-based business? Join AHB today!
Membership is just $60 a year (plus $10 per month for the 3rd Thursday Monthly Dinner Meeting), and is not limited to people who work from home. Whether you are an entrepreneur, solopreneur, Mom & Pop company, or are simply working from home for a traditional business, AHB is a great group to network, learn, and socialize with, and you'll fit right in. Email membership@ahboregon.org to get started.