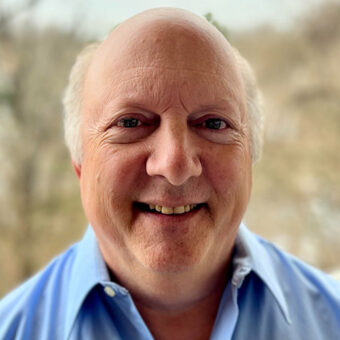 Join the Association of Home Businesses Thursday evening, November 16, 2023, for a talk on current trends in digital marketing for small businesses, presented by Albert Kaufman, a Portland-based expert on the subject. AHB extends a warm invitation to owners and managers of all types of small business for this presentation, which promises to be well worth the cover charge of $10. Virtual attendees are also welcome to join the meeting via Zoom for no charge.
Registration required: If you plan to attend, please send an email by Tuesday, November 14, to communications@ahboregon.org or call 503-232-2326.
---
AHB 3rd Thursday Meeting Details
Meeting Schedule
Networking starts at 6:00 pm followed by our business meeting and and educational presentation. Learn more …
Meeting Location
S.M.I.L.E. Station
8210 SE 13th Ave
Sellwood Neighborhood
Portland, OR 97202 Map It!
Our Style
We are informal, but professional. Our purpose is to network, learn, share and socialize.
---
Do you own a home-based business? Join AHB today!
Membership is just $60 a year (plus $10 per month for the 3rd Thursday Monthly Dinner Meeting), and is not limited to people who work from home. Whether you are an entrepreneur, solopreneur, Mom & Pop company, or are simply working from home for a traditional business, AHB is a great group to network, learn, and socialize with, and you'll fit right in. Email membership@ahboregon.org to get started.