Get Better Results from Your Marketing Efforts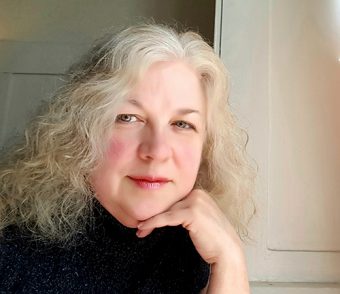 At the Thursday, November 18 meeting of the Association of Home Businesses, Sandy Hubbard will talk about "How to Get Better Results from Your Marketing Efforts."
Sandy Hubbard is an experienced Marketing Strategist based in Sellwood. She helps owners of large and small businesses get control of their marketing programs and achieve measurable results.
Membership in AHB is $60 per year. Our "Third Thursday" monthly meetings are currently open to interested business people at no charge until we start meeting in person again. This is a great opportunity to hear from experts on issues that affect home-based business owners.
This meeting will be held on Zoom with informal social time starting at 6 p.m., introductions and AHB business at 6:30, and the presentation at 7 p.m. If you have specific questions for Sandy, please email them when you RSVP at Communications@ahboregon.org. You will receive instructions by email on how to log into the meeting.
For more information about the Association of Home Businesses, or to join AHB through our secure portal, click here.