From Your Brain to Broadband: How to deliver your ideas online and get paid for it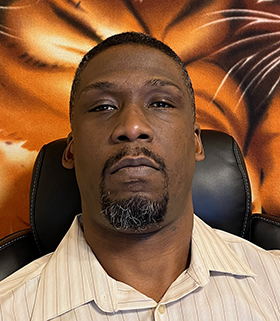 You already have the knowledge, ideas, and services perfectly suited for reaching online customers. How do you set up online systems to deliver content and accept payment?
Damashe Thomas of Bedrock Innovations will answer that very question at the May 19th meeting of the Association of Home Businesses. Whether you are looking to sell ebooks or teach an online course, Damashe will discuss the best solutions available. From DIY and plug-and-play options to fully-customized solutions, this valuable overview will help you decide which will work best for your business and your budget. Learn about:
Platforms for selling products and digital content
Payment processing options
Integrating third-party services with your website
And more
AHB is once again meeting in person! Plan to be at SMILE Station, S.E. 13th at Tenino (a block south of Tacoma) in Sellwood, on Thursday evening, May 19, from 6 to 9 p.m. The $10 door fee includes supper; meetings are open to everyone. To attend, simply RSVP by sending an email to: communications@ahboregon.org or call 503/232-2326.
Damashe Thomas is the founder and Chief Technology Consultant of Bedrock Innovations, llc. He partners with small business owners by handling their back-office and web tech and helping his clients understand how to make smart technology choices. As a family man and small business owner who is also blind, Damashe has a broader-than-usual perspective on what needs to happen to make technology work comfortably for everyone. Whether you are running a side-gig off your dining room table or need to make sure your staff has accessible, practical solutions to everyday problems, Damashe and his team at Bedrock have right-sized options for your business.