10 Ways to Simplify Your Small Business Bookkeeping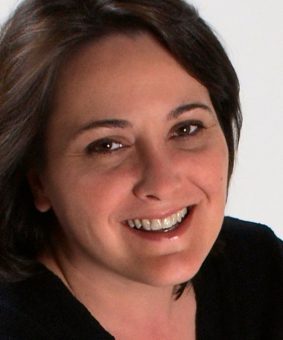 AHB Presents Lura Frazey, Easy E-Office, LLC
Thursday, September 16, 2021, 6:30 PM on Zoom
Fourth quarter is just around the corner, have you laboriously and meticulously kept your bookkeeping up-to-date? Or will you, once again, be scrambling to get your books organized as best you can a few days before your taxes have to be filed? Either way, don't miss 10 Ways to Simplify Your Small Business Bookkeeping.
Lura Frazey will share practical strategies for handling your bookkeeping in less time without losing your mind. You'll learn about:
The inspiring side of bookkeeping and what it can do for you
How to streamline your bookkeeping systems to save yourself time and frustration
Two critical accounting skills every business owner needs to know, even if you outsource your bookkeeping
Lura Frazey is a full-charge bookkeeper and owner of Easy E-Office, LLC. For more than 20 years, she has been working with small businesses because she likes helping people she knows achieve their goals.
The online presentation is free. For Zoom info, RSVP to communications@ahboregon.org